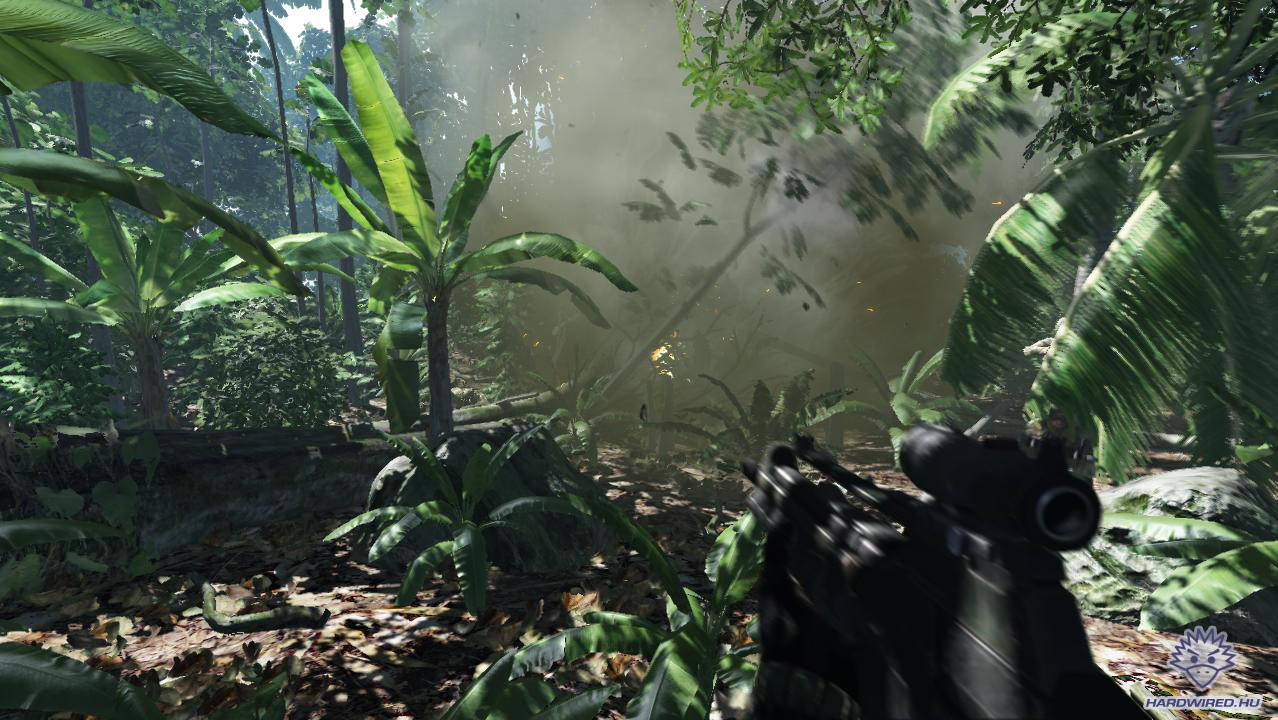 Beyond Broken
A downloadable game for Windows, macOS, Linux, and Android
This is a FPS that has a heavy base on role-play and a large open world with great and interactive dialogue as well as some very enjoyable and tight gun play. Although the main feature of this game is the dynamic and intresting multiplayer with it's vibrant and community.
| | |
| --- | --- |
| Status | In development |
| Platforms | Windows, macOS, Linux, Android |
| Author | robinch56 |
| Genre | Shooter |
| Tags | 3D |
| Average session | Days or more |
| Languages | Afar, Abkhaz, Avestan, Afrikaans, Akan, Amharic, Aragonese, Arabic, Assamese, Avaric, Aymara, Azerbaijani, Bashkir, Belarusian, Bulgarian, Bihari, Bislama, Bambara, Bengali, Tibetan Standard Tibetan Central, Breton, Bosnian, Catalan; Valencian, Chechen, Chamorro, Corsican, Cree, Czech, Old Church Slavonic, Chuvash, Welsh, Danish, German, Divehi; Dhivehi; Maldivian;, Ewe, Greek Modern, English, Esperanto, Spanish; Castilian, Estonian, Basque, Persian, Fula; Fulah; Pulaar; Pular, Finnish, Fijian, Faroese, French, Western Frisian, Irish, Scottish Gaelic; Gaelic, Galician, Guaraní, Gujarati, Manx, Hausa, Hebrew (modern), Hindi, Hiri Motu, Croatian, Haitian; Haitian Creole, Hungarian, Armenian, Herero, Interlingua, Indonesian, Interlingue, Igbo, Nuosu, Inupiaq, Ido, Icelandic, Italian, Inuktitut, Japanese, Javanese, Georgian, Kongo, Kikuyu Gikuyu, Kwanyama Kuanyama, Kazakh, Kalaallisut Greenlandic, Khmer, Kannada, Korean, Kanuri, Kashmiri, Kurdish, Komi, Cornish, Kirghiz Kyrgyz, Latin, Luxembourgish Letzeburgesch, Luganda, Limburgish Limburgan Limburger, Lingala, Lao, Lithuanian, Luba-Katanga, Latvian, Malagasy, Marshallese, Māori, Macedonian, Malayalam, Mongolian, Marathi (Marāṭhī), Malay, Maltese, Burmese, Nauru, Norwegian Bokmål, North Ndebele, Nepali, Ndonga, Dutch, Norwegian Nynorsk, Norwegian, South Ndebele, Navajo Navaho, Chichewa; Chewa; Nyanja, Occitan, Ojibwe Ojibwa, Oromo, Oriya, Ossetian Ossetic, Panjabi Punjabi, Pāli, Polish, Pashto Pushto, Quechua, Romansh, Kirundi, Romanian Moldavian Moldovan, Russian, Kinyarwanda, Sanskrit (Saṁskṛta), Sardinian, Sindhi, Northern Sami, Sango, Sinhala Sinhalese, Slovak, Slovene, Samoan, Shona, Somali, Albanian, Serbian, Swati, Tamil, Telugu, Tajik, Thai, Tigrinya, Turkmen, Tagalog, Tswana, Tonga (Tonga Islands), Turkish, Tsonga, Tatar, Twi, Tahitian, Uighur Uyghur, Ukrainian, Urdu, Uzbek, Venda, Vietnamese, Volapük, Walloon, Wolof, Xhosa, Yiddish, Yoruba, Zhuang Chuang, Chinese |
| Inputs | Keyboard, Mouse, Xbox controller, Gamepad (any), Joystick, Touchscreen, Voice control, Oculus Rift, Leap Motion, Wiimote, Kinect, NeuroSky Mindwave, Accelerometer, OSVR (Open-Source Virtual Reality) |
| Accessibility | Color-blind friendly, Subtitles, Configurable controls, High-contrast, Interactive tutorial, One button, Blind friendly, Textless |
| Multiplayer | Local multiplayer, Server-based networked multiplayer, Ad-hoc networked multiplayer |
| Player count | 1 - 16 |
Install instructions
Simply Play The .EXE File and Enjoy!